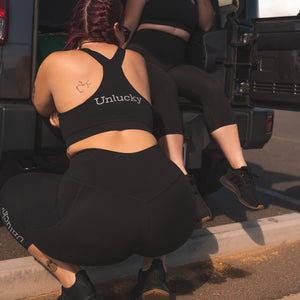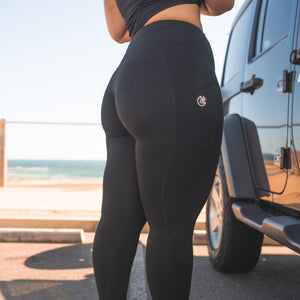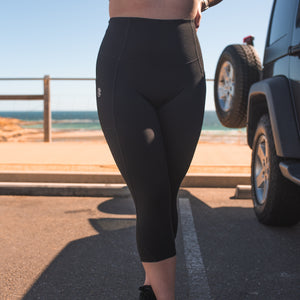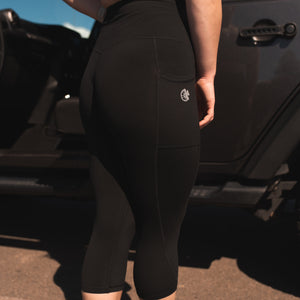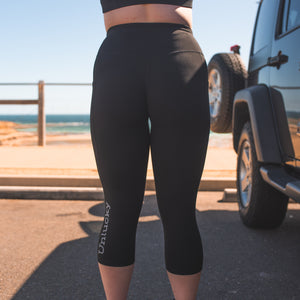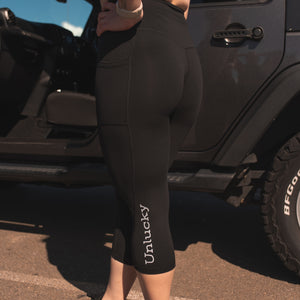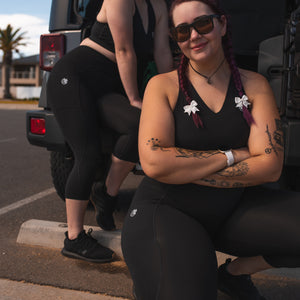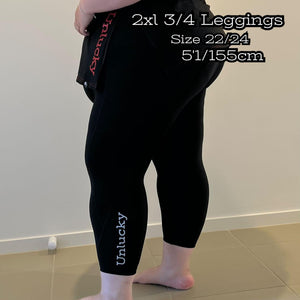 Borta Basic
I love my borta basic and I found that they are slightly shorter in the midsection so a bit more comfortable for myself as I have a shorter midsection.
Borta Basic 3/4
Over the years I have tried alot of different brands of leggings, looking for the perfect compression to make me feel comfortable (after having babies, typical mum tum). These leggins have perfect compression, they haven't changed shape at all and the compression stays all day, it doesn't stretch out. Having no front seam is amazing and also the band around the hip area, comes down low at the front! Definitely best pair I've ever had!
Basic b
Didn't fit tho I ordered based on my body type n measurements
Amazing!
I absolutely love them! I will be ordering another pair this week! :)