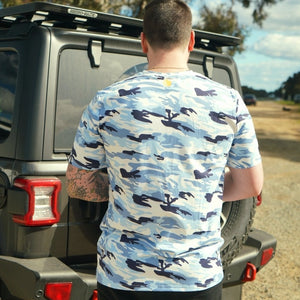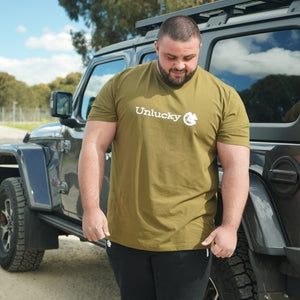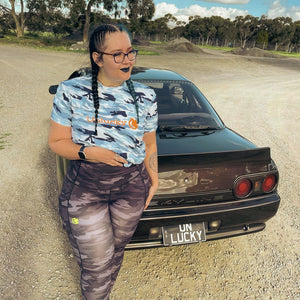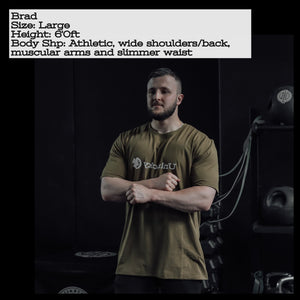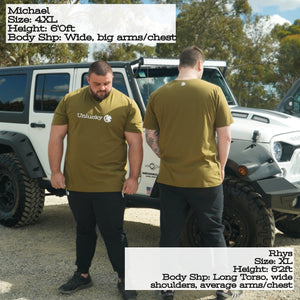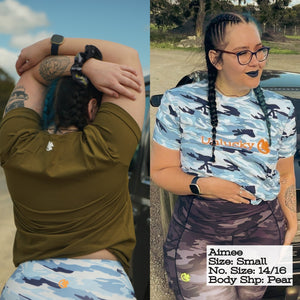 It is Amazing
after months of my partner telling me he didn't like the top i finally just bought it.
the man loves it!! he says its super comfortable and not too heavy when its warm. and who would have throught a blue camo shirt with black pants would look smart.
cannot recommend the shirt more!!!