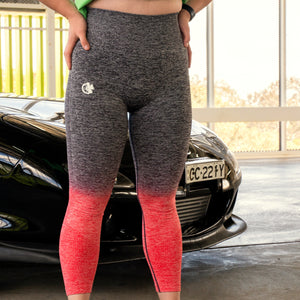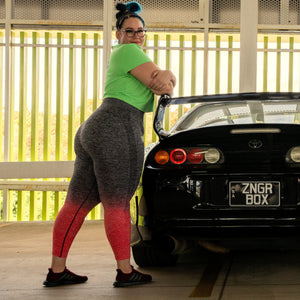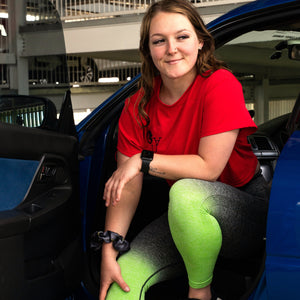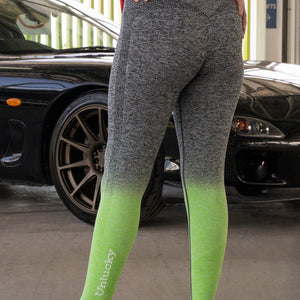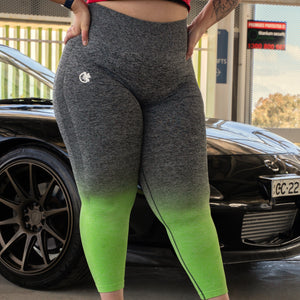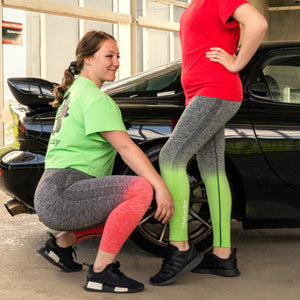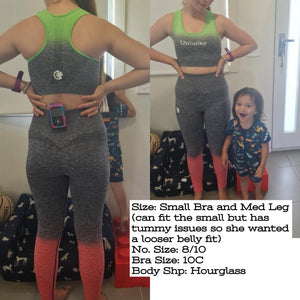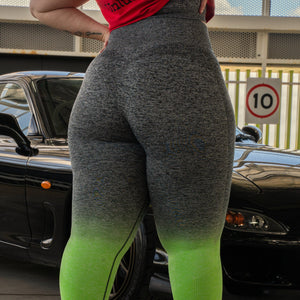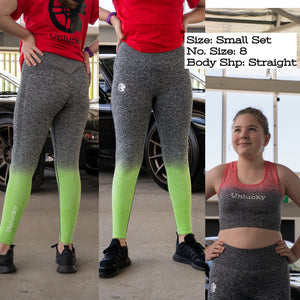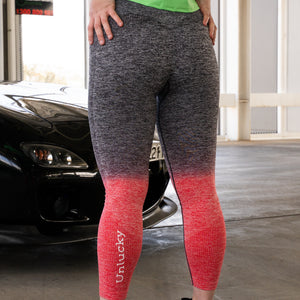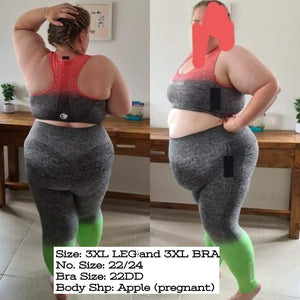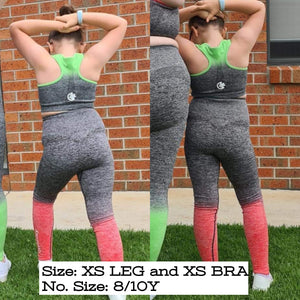 Roadpacr Seamless Leggings
Absolutely love my Roadpacr Seamless Leggings! Definitely my go to leggings 🩷
Super comfy
When I opened these I thought 'there is no WAY these are going to fit' BUT fit they did, and so super comfortably I barely want to take them off.
Roadpacr seamless (green from knees to ankles)
Aimee you're amazing at what you've designed! Absolutely love LOVE my leggings!
Also got my daughter a pair and she nearly lives in hers (when she's not at school!!)
Desperate to try your other leggings now!
Amazing leggings
The roadpacr leggings are one of my new favourites right after the venom scrunch bums