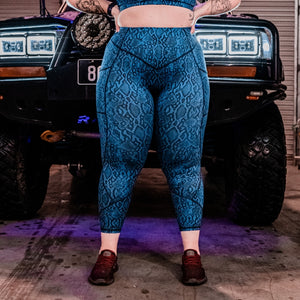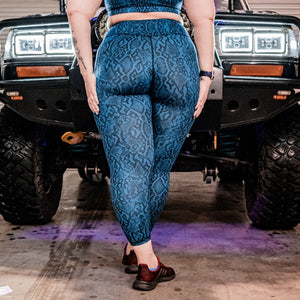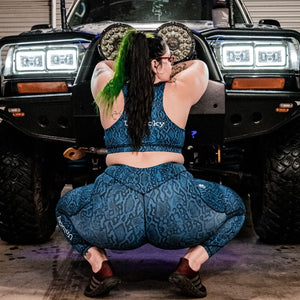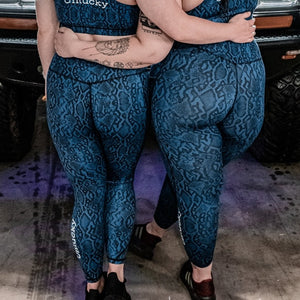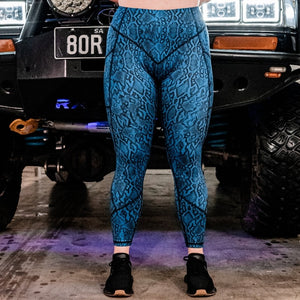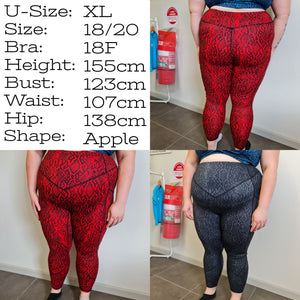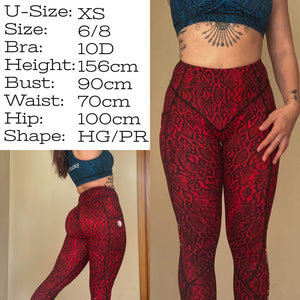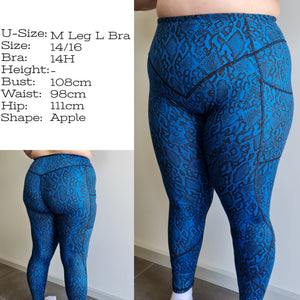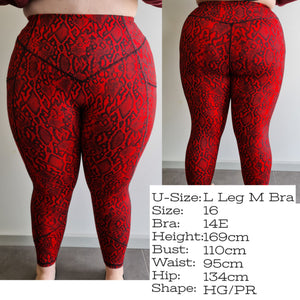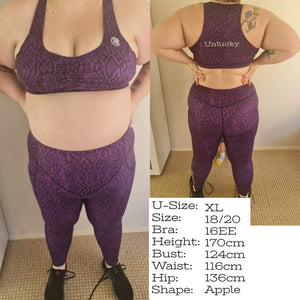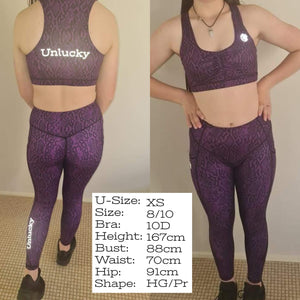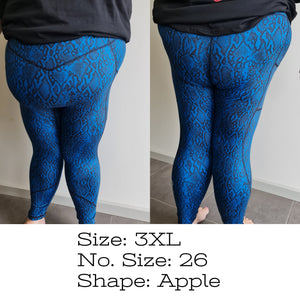 Venom Blue leggings
Love them, bought 2 pairs on the venom. They are to long on me short girl and apparently still too big (got a smaller size this time)
Ahhhmazing!
I absolutely LOVE them! I will be ordering more next week!😊
Very comfy. I love wearing them it seems if it's not my blue pair it's my purple 😂
Venom!!!
The non scrunch seems to be a slightly looser fit then the scrunch. The fabric is incredible. The full length has been handling the Qld heat which was also really surprising.
Venom 15stars
This collection has exceeded expectations and smashed it out of the park I have each colour except the black and I'll definitely going back to buy more Aimee is incredible making these beautiful items for us and the way they sit on all shapes and sizes is amazing
They don't roll
They are squat proof
They are vibrant in colour
I will be living in mine at the gym at home and while moving interstate over the next month if I'm not in my venom gear just know my washing machine broke or something 🥰🥰