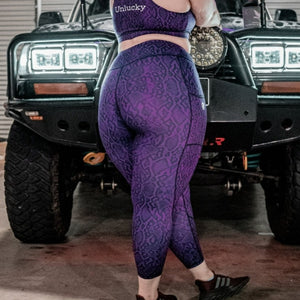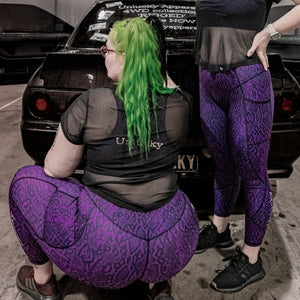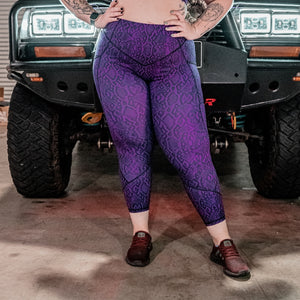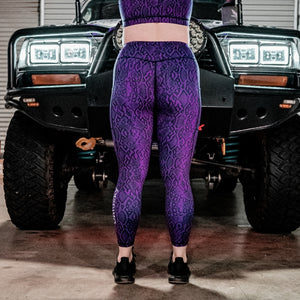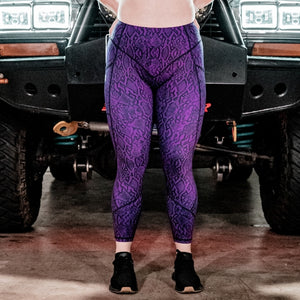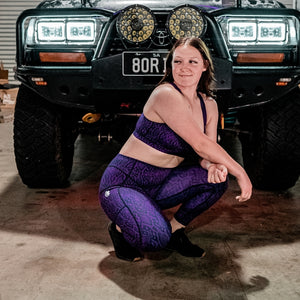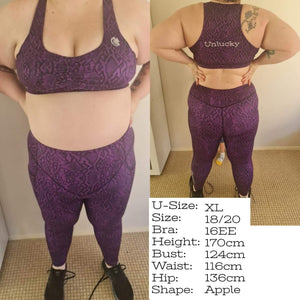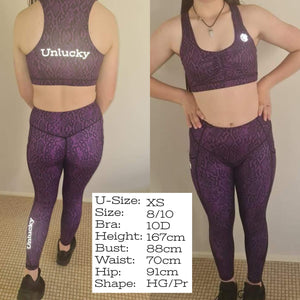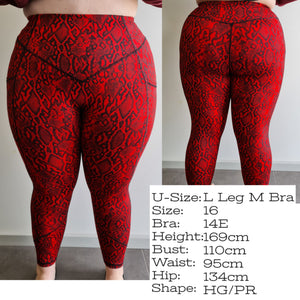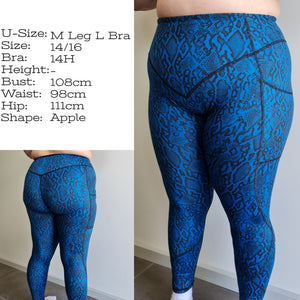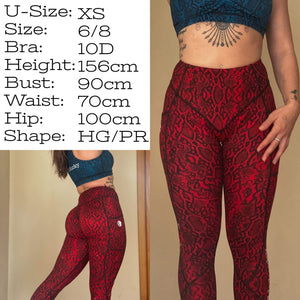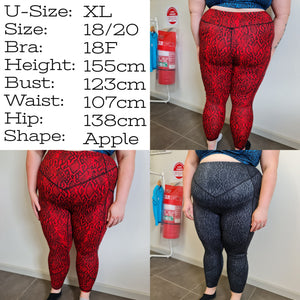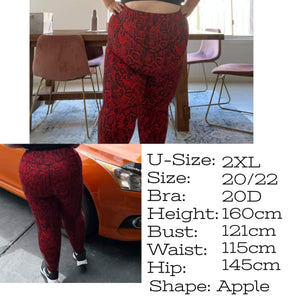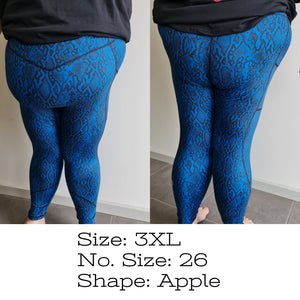 Comfiest leggings ever!
These are my absolute favourite leggings I've ever purchased! Being plus sized, I'll admit I was a bit worried about how they'd fit, but all my worrying was for nothing!
They are so comfy, they pull everything in, in all the right places, they aren't see-through when you squat and they stay in place and don't roll down at all! I couldn't recommend them enough!
Wife loves them
Got them for my wife she loves them and in her fav colour
I love these so so much!!
Super comfy, don't roll, no whiting!! I'm a larger chick and absolutely love them!! The material isn't to hot either which was a surprise to me! I want heaps more!
I'm in love
My parcel arrived, I was so happy and looked forward to wearing them. Sadly I got sick. Today I finally made it to the gym wearing my Unlucky Venom leggings. At first I was worried they seemed so small but they slid on perfectly, no pulling, no stitches popping just perfect. Thanks Aimee a great product!!
Purple venom legging
amazing quality , true to sizing & the feel amazing on